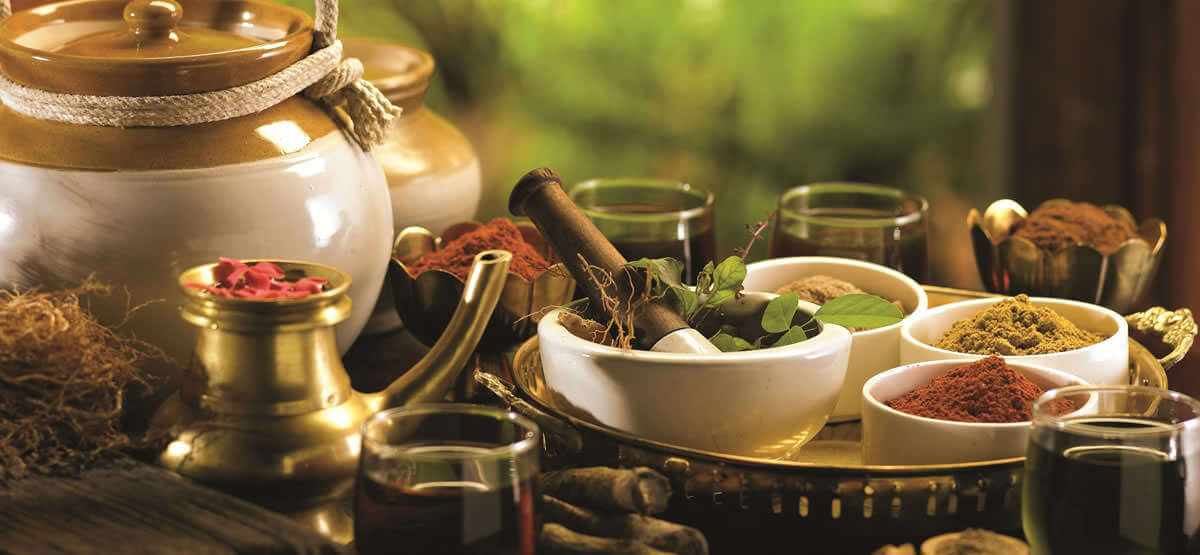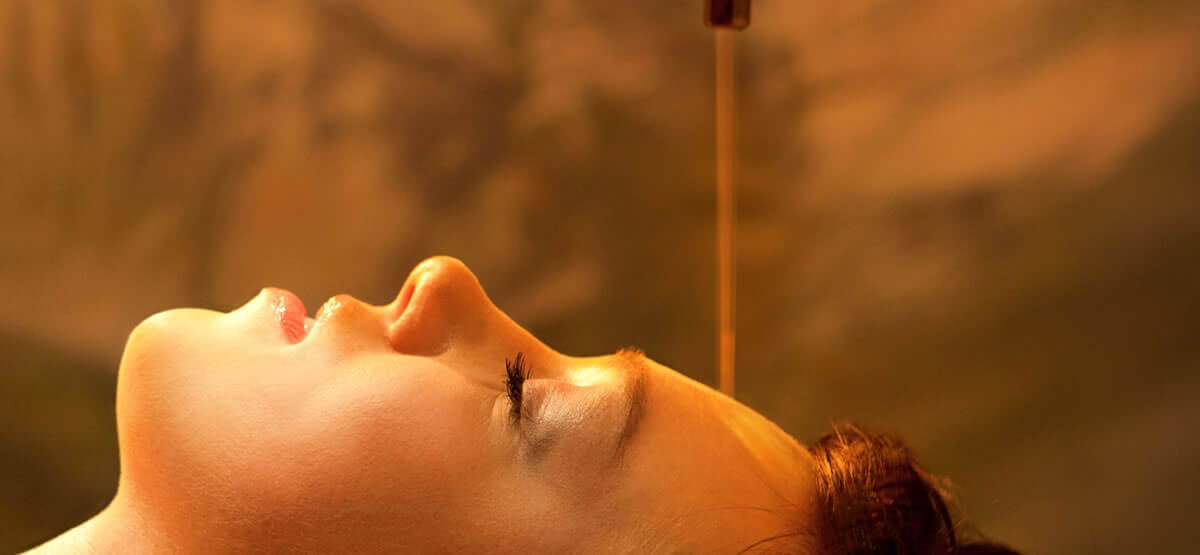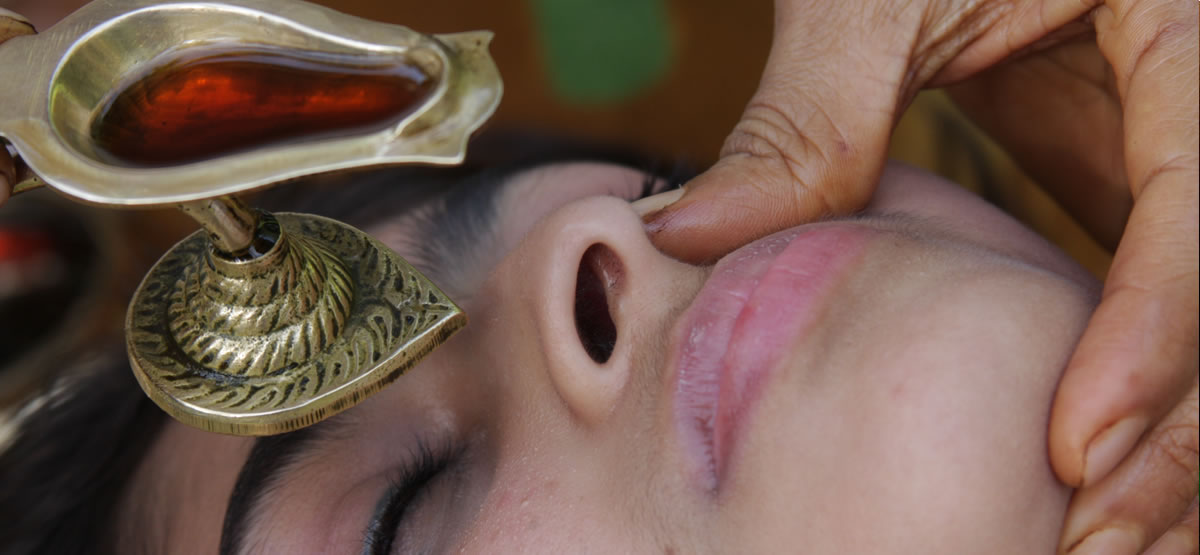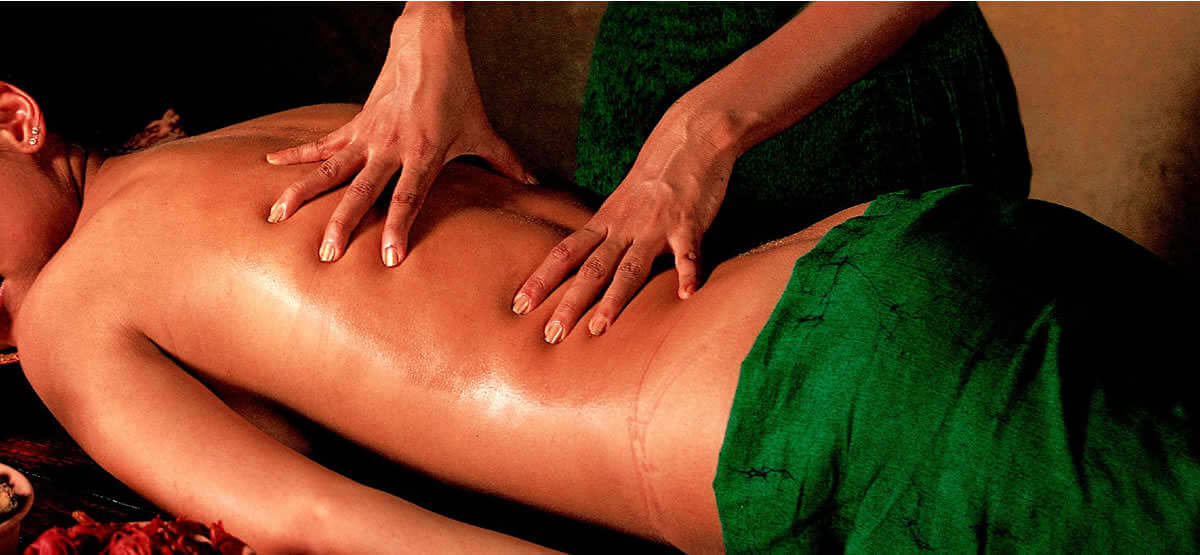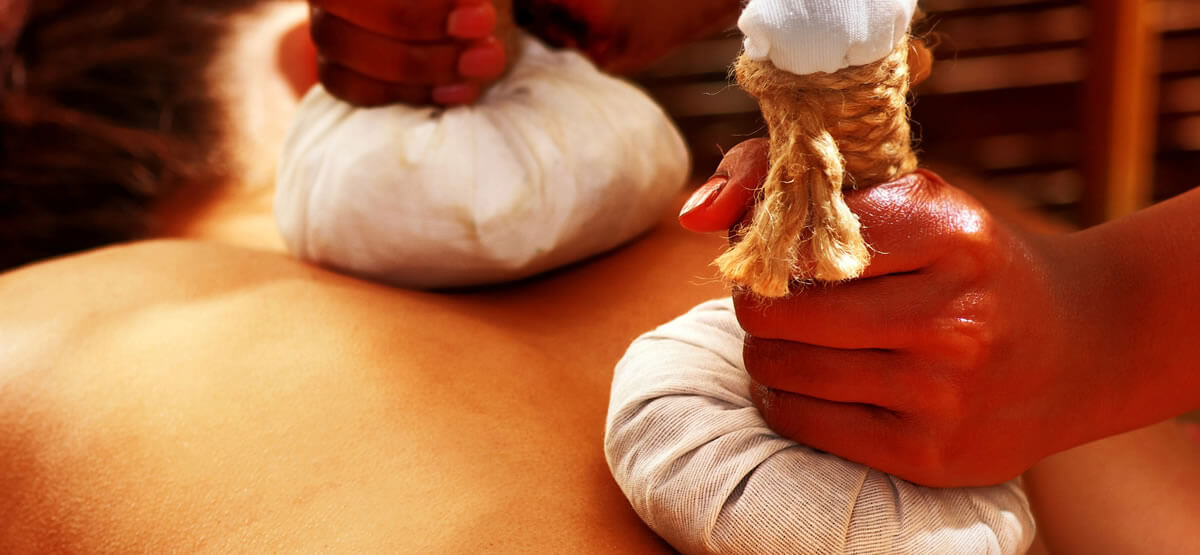 Welcome to Poorna Ayur
Our Premium Services With Today's Discount
Celebrating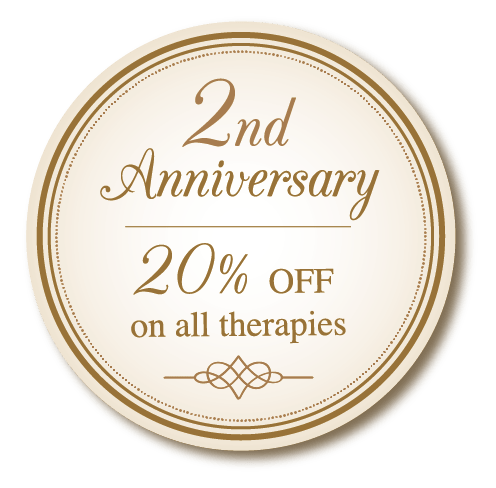 Race Course Coimbatore
Abhyangam & Podikizhi

(Pain Relief Therapy)
Abhyangam & Mukhalepam

(Ayurvedic Massage & Facial)
Abhyangam & Shirodhara

(Stress Relief Therapy)
Choose Any Therapy
@
₹2000
BOOK NOW
Experience Authentic Kerala Ayurveda.
At Poorna Ayur we offer all popular Kerala ayurveda treatments, massages and therapies, either individually or as packages. We have a team of experienced doctors and therapists on call to understand your medical needs and suggest solutions. Our services also include a full-fledged Ayurvedic retail outlet offering a range of classic formulations and OTC medicines.
Our Premium Packages
We offer all popular Kerala ayurveda treatments, massage and therapies, individually or in packages after our on-site doctor have delved deeply into the needs and medical conditions of the client.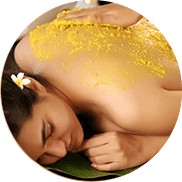 Weight Loss Therapy
Ayurvedic Weight Loss programme is a combination of massage,and some special Ayurvedic medications.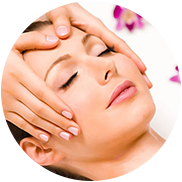 Rejuvenation
Full program of authentic Ayurvedic therapies and massages, which work to create balance between body, mind and soul.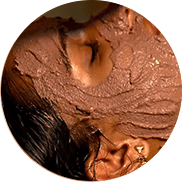 Skin/Hair Care
Shiro Abhyangam focuses on areas such as head, shoulders and neck in reducing pain and stress in this area.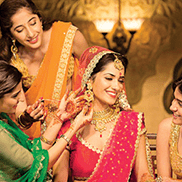 Bridal Readiness
We can customize packages according to your need. Our packages varies from 1day /3 days or 7 days.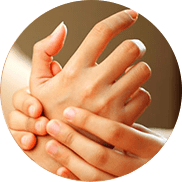 Pain Management
Ayurvedic therapies offered for pain management include Abhyagam, Padabhyangam, Nasyam etc.,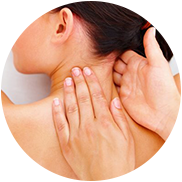 Arthritis & Spondylitis
Elakizhi, Kativasti, Greevavasti, Kadhikizhi,Shirodhara, Nasyam,With these we can balance root cause.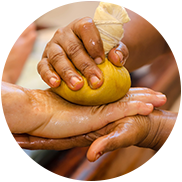 Rheumatisim Treatment
A body cleansing and purification treatment schedule with the aim to stop attacks and damage of the joints.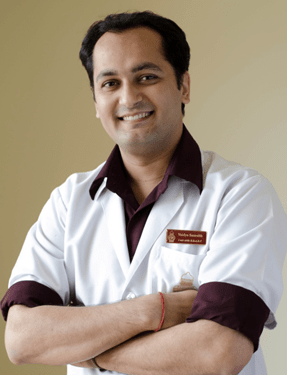 Book Free Doctor Consultation
2018 Poorna Ayur ©. All rights reserved.